T-Shirt Designer's Black Friday Round Up
by Michael Essek · Updated: December 4, 2020
Welcome to my 2020 guide to all the best deals and offers for Black Friday / Cyber Monday (for T-Shirt Designers!)
Let's get into it…
Note: Some of the following may be affiliate links.
---
Michael Essek's Ultimate Starter Kit – 50% Off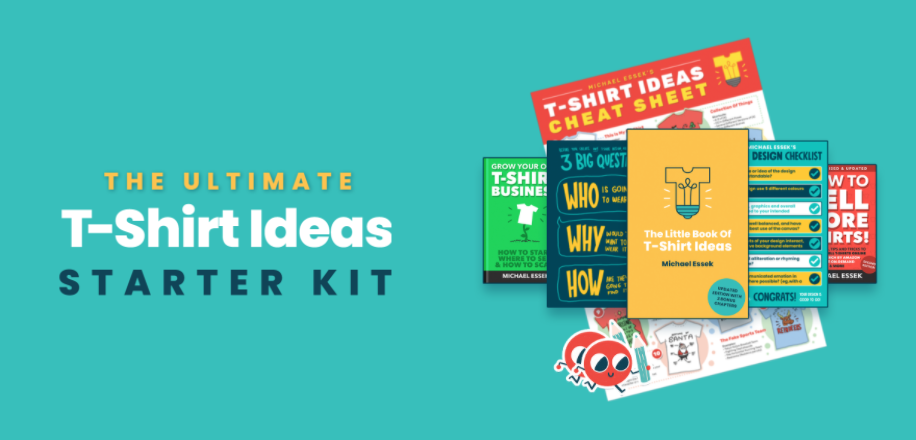 Well this is embarrassing – how did this even get in here?
The truth is this offer isn't even live yet – but if you're interested in kick-starting your ideas for 2021 and beyond, you may want to keep an eye out for this special deal next week.
---
Huge Font Bundle – 98% off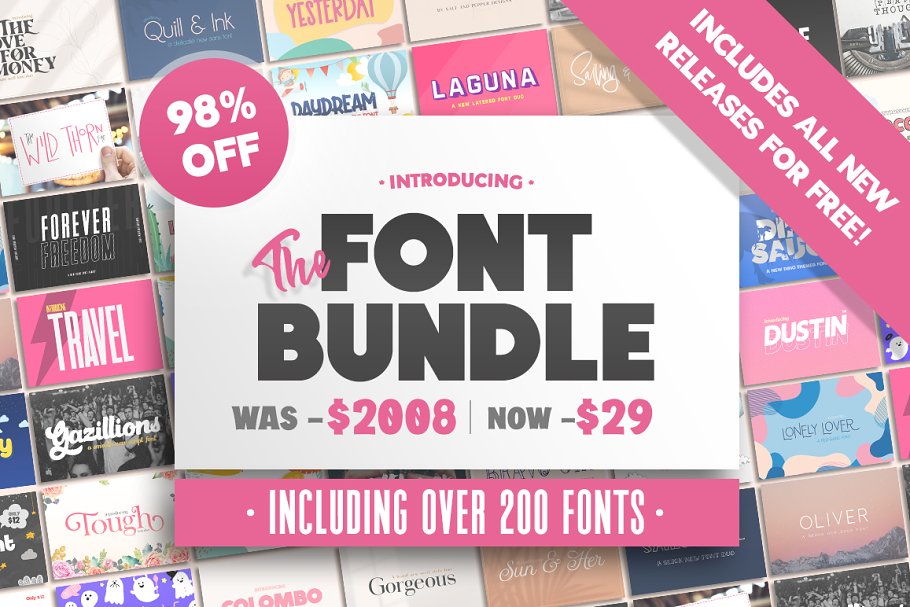 Everyone loves a good Font Bundle – and this one is hard to say no to.
There's plenty of T-Shirt friendly fonts inside – I particularly liked all the cute sans-serif block-type styles, and the silhouette series.

The desktop license is all you need – and it's just $29 (98% off!)
---
Merch Wizard – 50% Off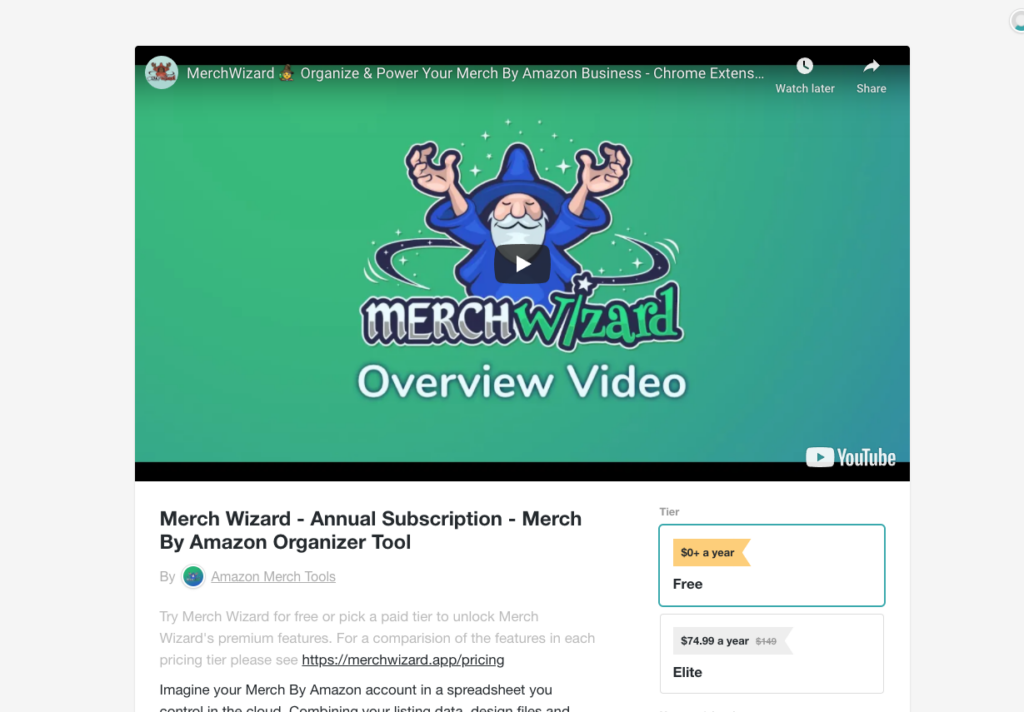 Merch Wizard is a must if you're running a serious Merch by Amazon account. It helps you organise your designs, translate listings, resize artwork and so much more.

I've been using it personally for years now, and wouldn't swap for anything.
Merch Wizard Elite is 50% off on both the Annual and Lifetime plans:
---
Hand Lettering Grid Builder & Letter Builder – over 50% off
If you're interested in giving your T-Shirt designs that 'extra special sauce' by adding custom lettering (instead of always using fonts) – these tools are a must.
Available for Procreate, Photoshop and Illustrator, these grids help you create on-point lettering for any layout, and for any lettering style you can imagine.
They're available for just $9 each (over 50% off!) at the following links: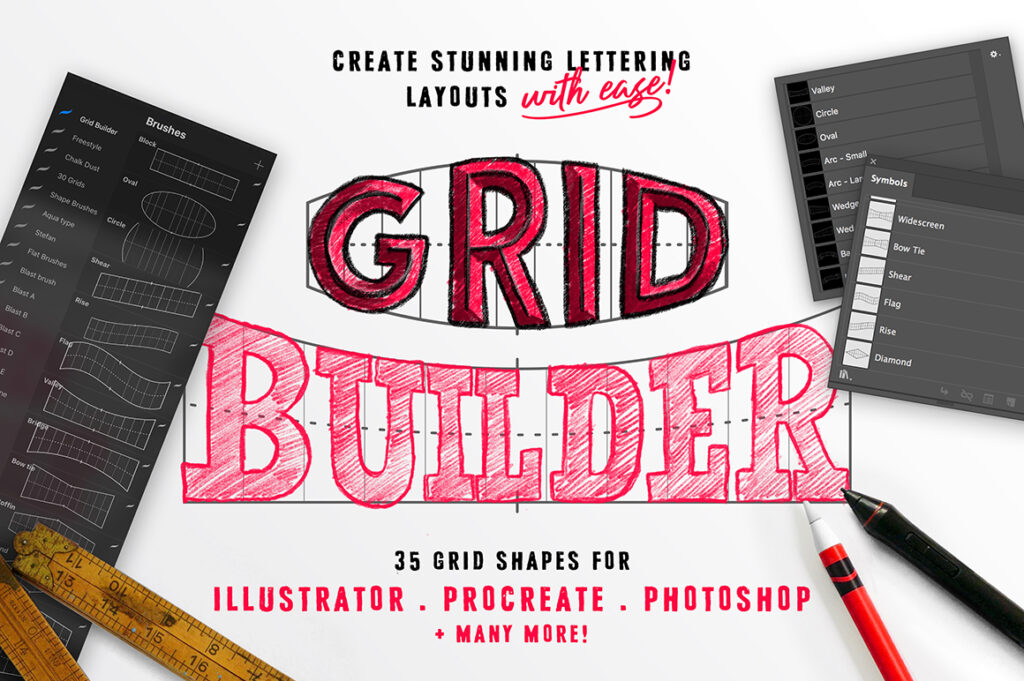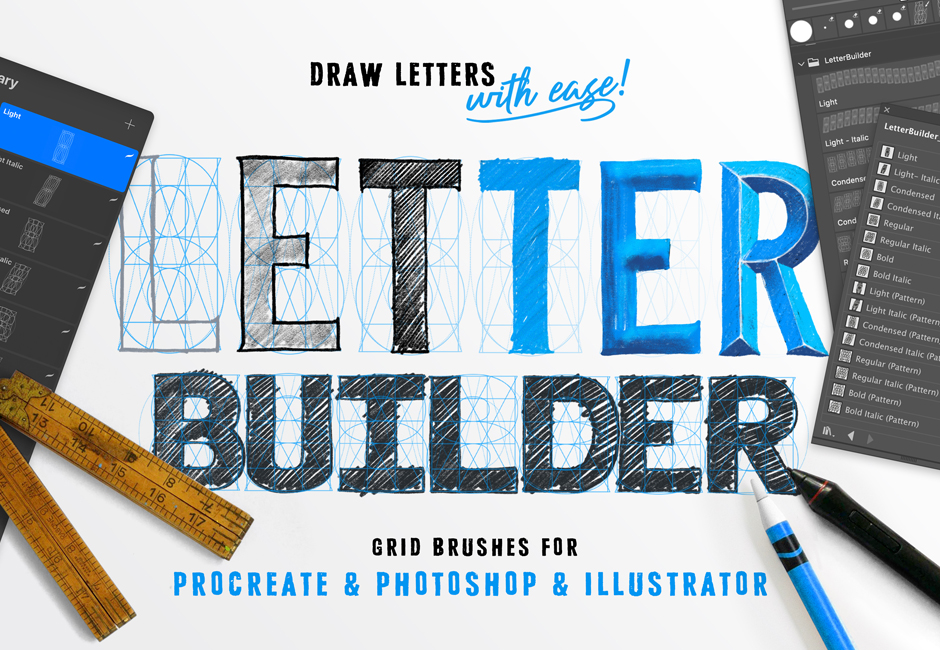 ---
Pretty Merch Pro – 60% Off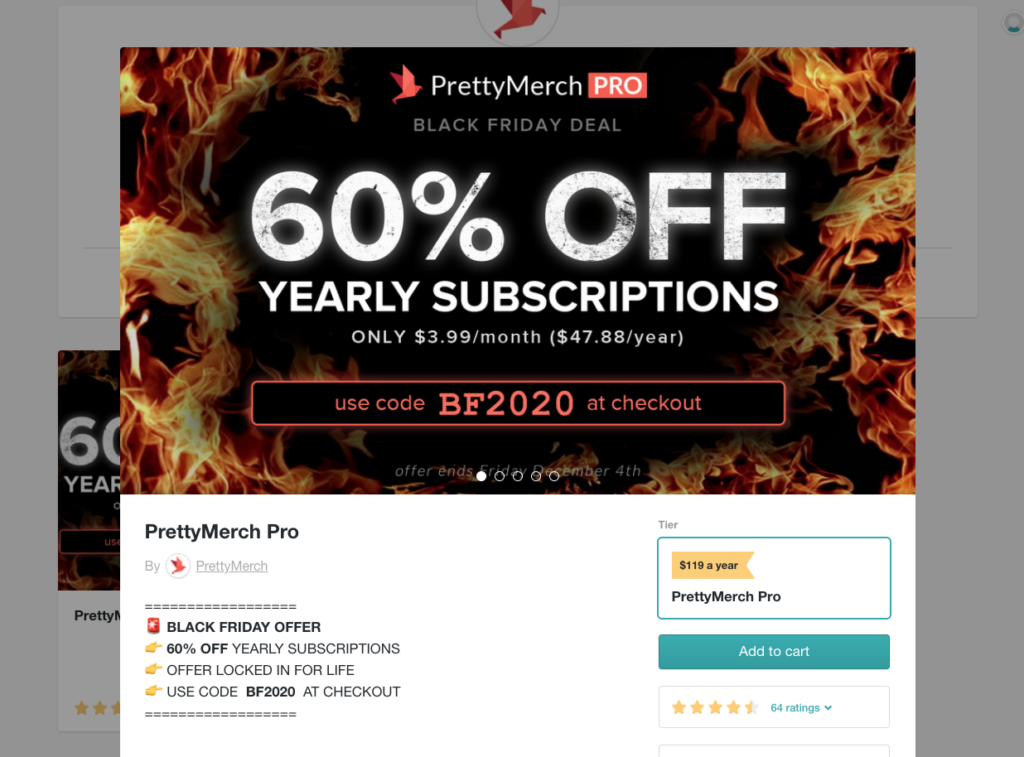 If you're selling on Merch by Amazon you're probably already familiar with Pretty Merch – but right now you can get the Pro version for 60% off – which gives you access to advanced analytics, batch editing features and more.
It's currently $47.60 instead of $119 – but be sure to use the coupon BF2020 at checkout to grab the discount.
---
PlaceIt MockUps – 50% Off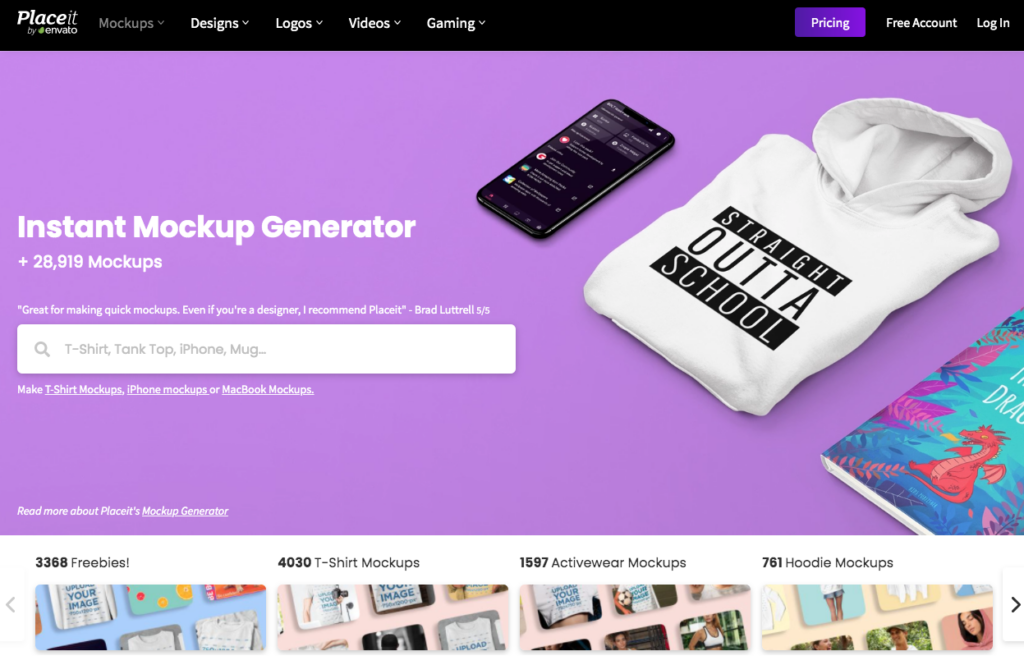 PlaceIt provides a vast and ever growing selection of mockup images that you can customise from the browser.

I use their photo mockups for my Etsy stores and social media – and can't really fault them. They're always adding new stuff so your mockups can look truly original.
Usually this is $89.96 annually – but right now it's just $44.84
---
Affinity Designer, Photo, etc. – 30% Off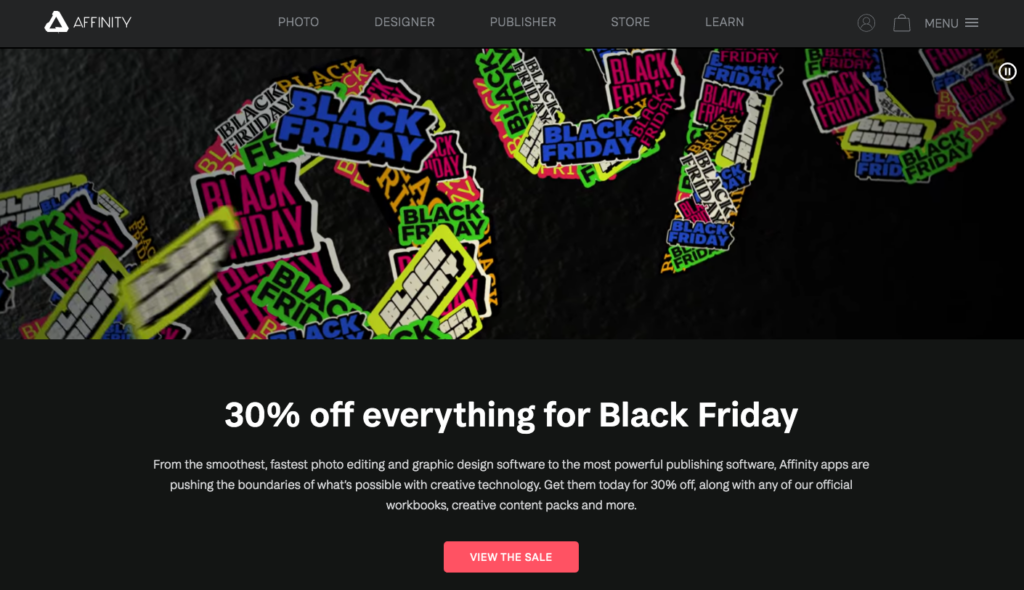 If you aren't wedded to Adobe – then this is my current software recommendation.
Affinity's Photoshop and Illustrator Alternatives (Photo and Designer) were already dirt cheap ($50 ish) – but are currently even cheaper – at 30% off across the board.
---
Adobe CC – 20% Off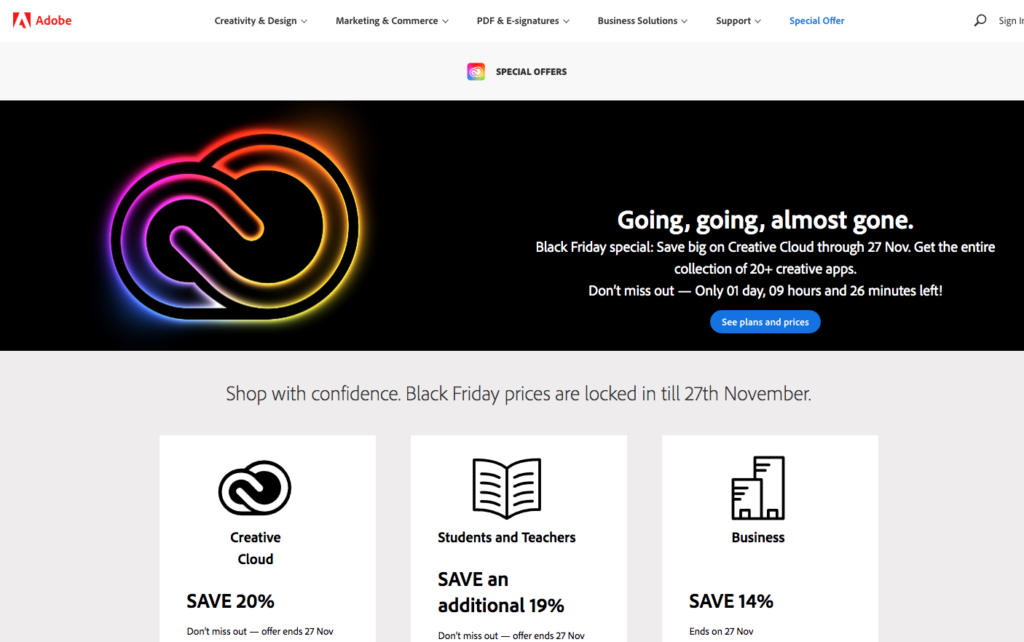 Unfortunately, some of us are well and truly wedded to Adobe – but that doesn't mean we can't take some crumbs of comfort in an annual black friday discount.
Adobe is offering 20% off on the Creative Cloud plan – plus more if you're a student.
---
Lifestyle Mockup Scene Creator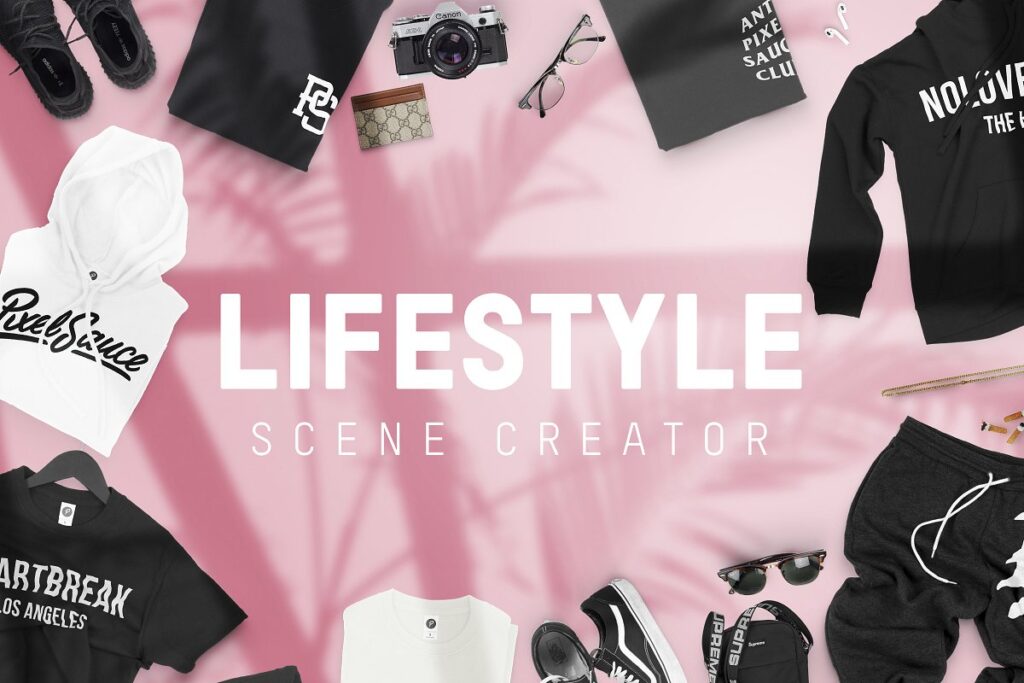 Very cool custom mockup scene creator – perfect for your Instagram or Etsy store images.
---
PixelBuddha Black Friday Bundle – 99% off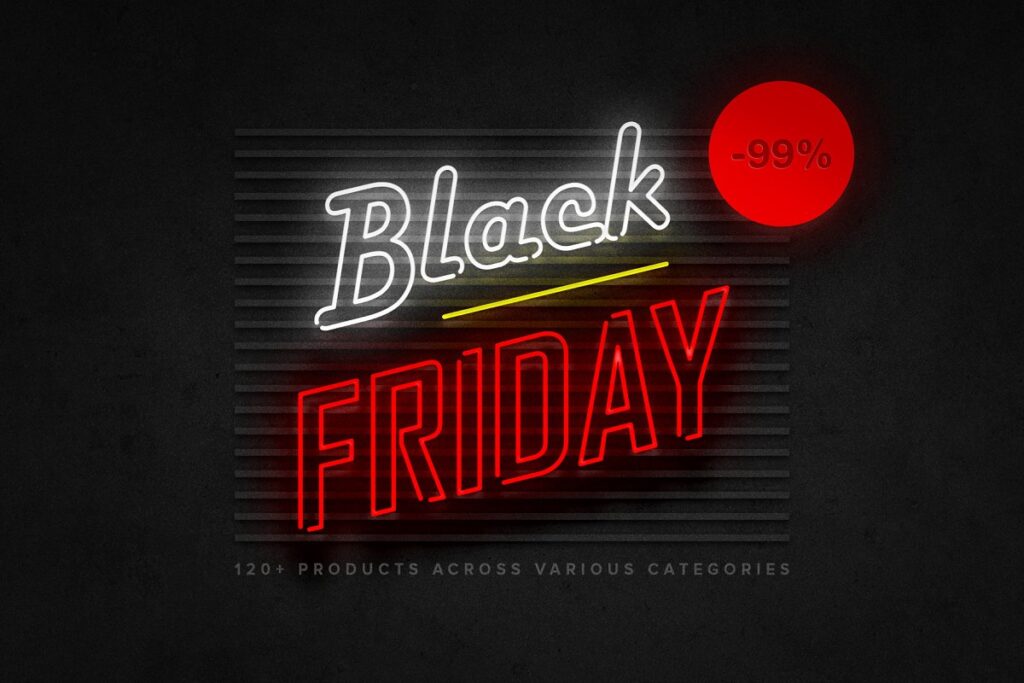 A great offer on a huge range of textures, brushes, effects, graphics and more. Checkout the whole list for yourself and grab a bargain:
(A commercial license covers you for upto 5,000 physical end products, which should be plenty for most designers)
---
Slayout Lettering Masterclass – 50% off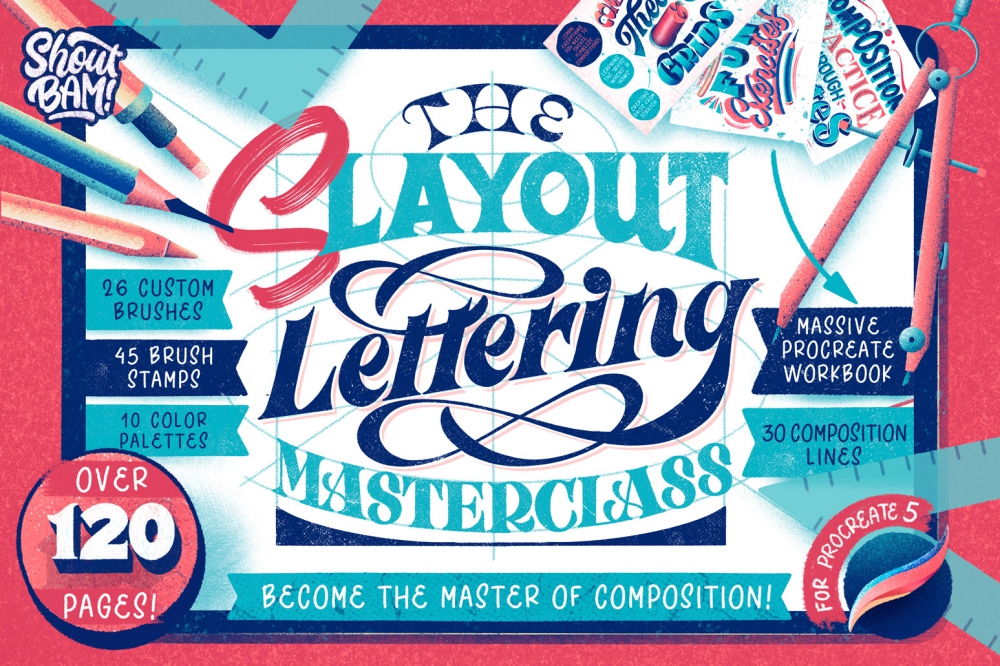 If you're interested in learning how to hand letter – this Lettering Masterclass looks like a great place to start – and comes with specialist brushes, stamps, colour palettes and much more.
---
Lettering Composition Design Kit – $39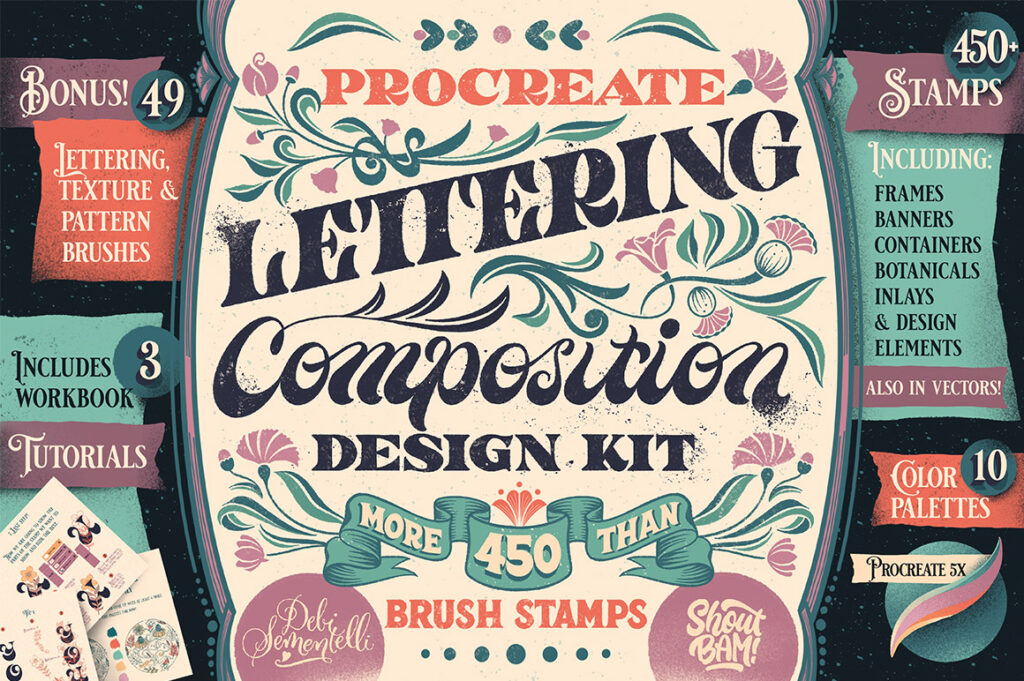 Another one for the lettering enthusiasts (or eager learners) – this pack includes a bunch of helpful graphics such as frames, banners, botanicals and other design elements.
If this kind of thing is up your street (ironically or un-ironically) – check out all the deets below:
---
JustSketchMe – 50% Off Lifetime
An incredibly useful tool for artists and illustrators – allowing you to pose figures in whatever position (and whatever perspective) you need. Very helpful – and now 50% off!
---
alright that's all I got for this Black Friday season!
do you have something that should be added to the list? just contact me to let me know.
enjoy your deals!
p.s. you can watch the full video that accompanies these deals right here:
Comments
comments