Hello, I'm Michael Essek
by Michael Essek · Updated: September 4, 2023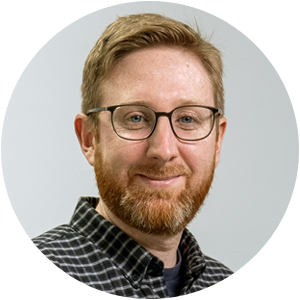 I help designers and illustrators come up with creative T-Shirt ideas, create better designs, and grow a long-term business from their art.
I've been designing and selling T-Shirts online since 2013, primarily through Print on Demand sites like Redbubble and Teepublic, and using Print on Demand companies like Printful.
In 2016 I left my 9-5 graphic design job, and have since made a living creating artwork for T-Shirts and licensing and selling them online.
I have particular experience in pop and internet-culture trends, jokes and puns; and have collected and compiled formulas and frameworks to help artists and designers generate original T-Shirt design ideas fast.
I believe any designer with creative ideas and decent design skills can learn how to build a long-term business on their own terms; mainly thanks to the ever-increasing opportunities for artists to monetise their work online (and off).
My blog is a place for me to share what I have learned along the way, but I share more intimate thoughts and advice in my email newsletter (you can sign up here).
I hope you get something from my content, and if you're looking for more, please check out my products.
thanks!
– Michael Essek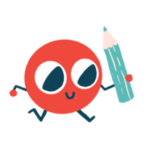 For business and speaking inquiries:
Contact me via my contact page.
You can also find me on LinkedIn, Twitter, Facebook, YouTube and Instagram.