Get Exclusive T-Shirt Tips To Supercharge Your Sales
by Michael Essek · Updated: October 14, 2022
Weekly Tips To Supercharge Your Sales!

"We read Michael Essek's Print-on-Demand tips regularly"
– Redbubble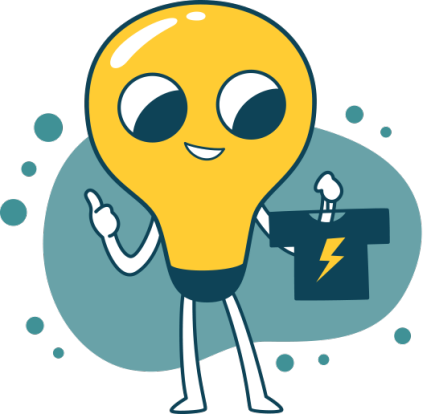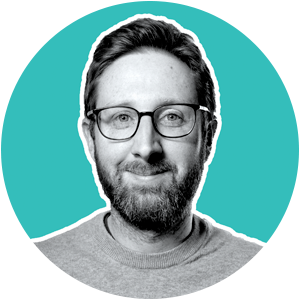 Hi, I'm Michael Essek
Every Tuesday I share new tips and tricks to help designers come up with better ideas and sell more products.
Join 9k+ subscribers – and stay ahead of the game (it's free!)
What Top Designers Are Saying…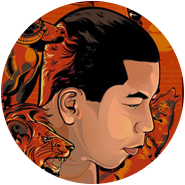 Because of reading your advice I made $8k this March, up from 3k in January and 5k in February…Thank You
Vincent Trinidad • T-Shirt Artist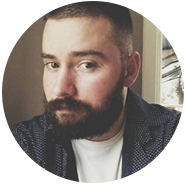 Always excellent advice and practical tips…every designer should be following!
Tobias Fonseca • T-Shirt Artist