Last Updated: November 23, 2018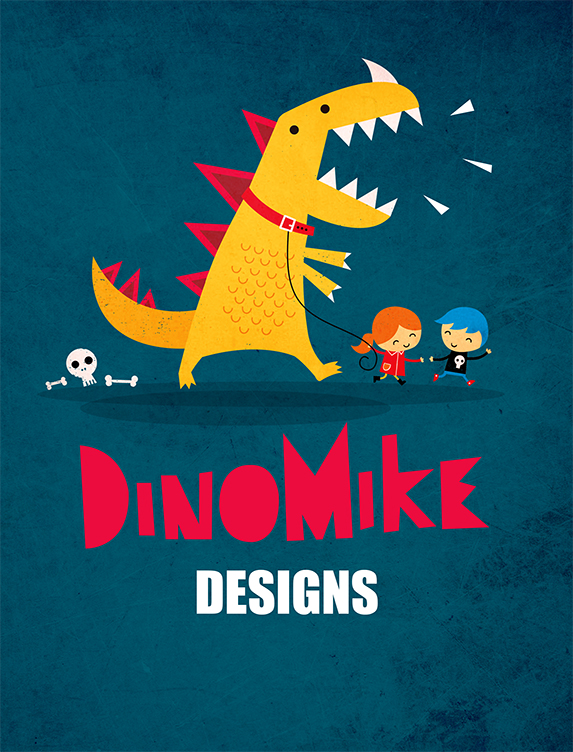 Have you ever had a great idea, turned it into a great design – and then had someone else copy it, sell it under an official license, and then turn around and demand royalties from YOU??!?!
Michael Buxton has!
Michael (AKA 'DinoMike') is a fellow UK native who has been at the online T-Shirt game for over 6 years – with bestselling designs on Threadless, TeeFury, and of course all over Redbubble and Teepublic.
Mike was kind enough to answer some questions from me – and I think there's a lot of great value in here for both the newbie and the seasoned T-Shirt designer alike.
I'll share some quick thoughts at the bottom of this article – where you can also find links to Michael's stores and social media.
Enjoy!