How will you get your first sale for your new T-Shirt brand?
Last Updated: May 8, 2017
There are a bunch of ways you could get your first T-Shirt sale for your clothing brand.
You could…
Tell all your friends and family and keep reminding them until someone makes a purchase
Post repeatedly in your favourite and most-frequented online forums, sub-reddits and facebook groups
Tweet, Instagram, Snapchat and Tumblr like crazy until someone finally sees and buys
The problem is that all such options smack of desperation and you probably feel icky just thinking about repeatedly doing any of them.
---
Thank You For Your Interest In This Article!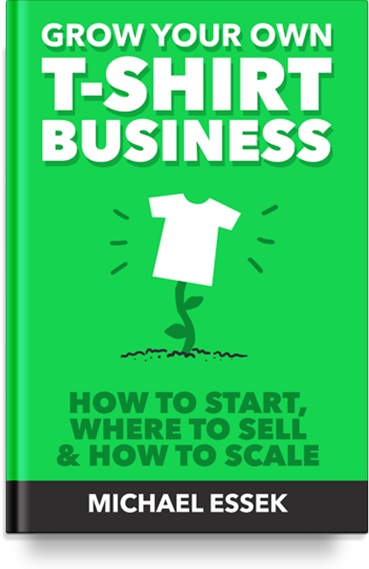 You can read the full article in my new book 'Grow Your Own T-Shirt Business'.
It contains over 180 pages of step-by-step advice on how to develop your own T-Shirt business - from developing a side income from Print-On-Demand sites like Merch By Amazon and Redbubble, all the way through to growing your own Clothing Brand.
Comments
comments